Lewis Hendler of Michael Todd True Organics featuring the Soniclear brush.
Recently, working in conjunction with Springhouse Films, as Director of Photography, we did a two-day in-studio shoot for and the launch of the new web portal for their Soniclear brush, the World's First Antimicrobial Sonic Skin Cleansing System. We did both still and motion shots for their website and print advertising. We had five models on a white background to highlight the clean and glowing skin they have from using this brush. Along with the five models, Gretta Monahan acted as the spokeswoman for this shoot. She was a wonderful addition to the shoot and it was a pleasure to have her on set.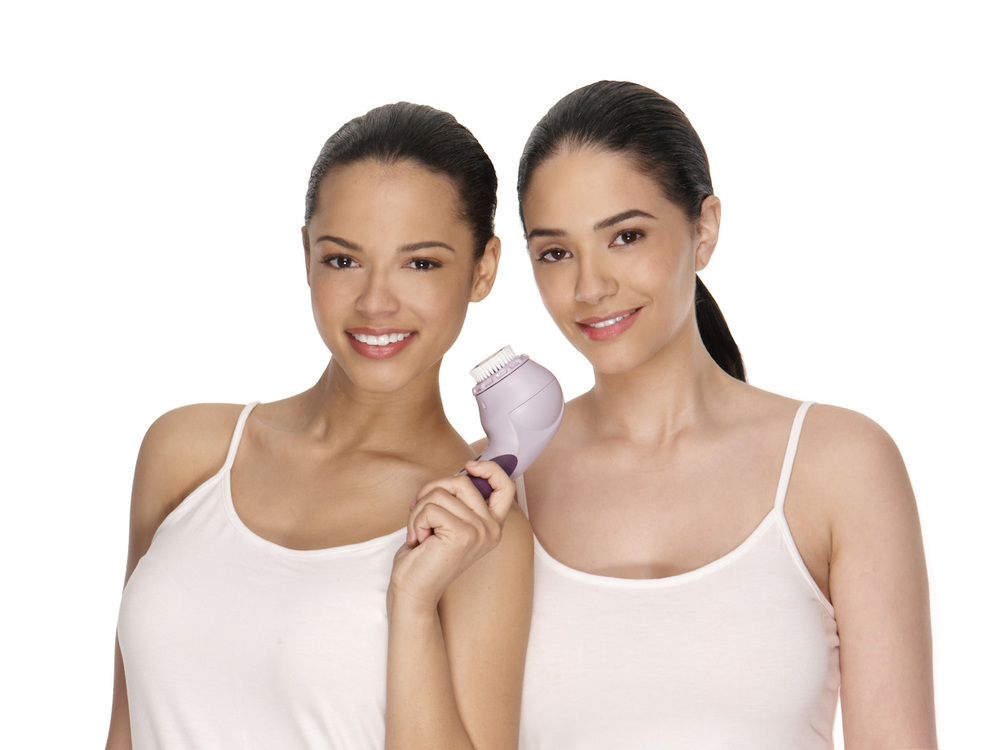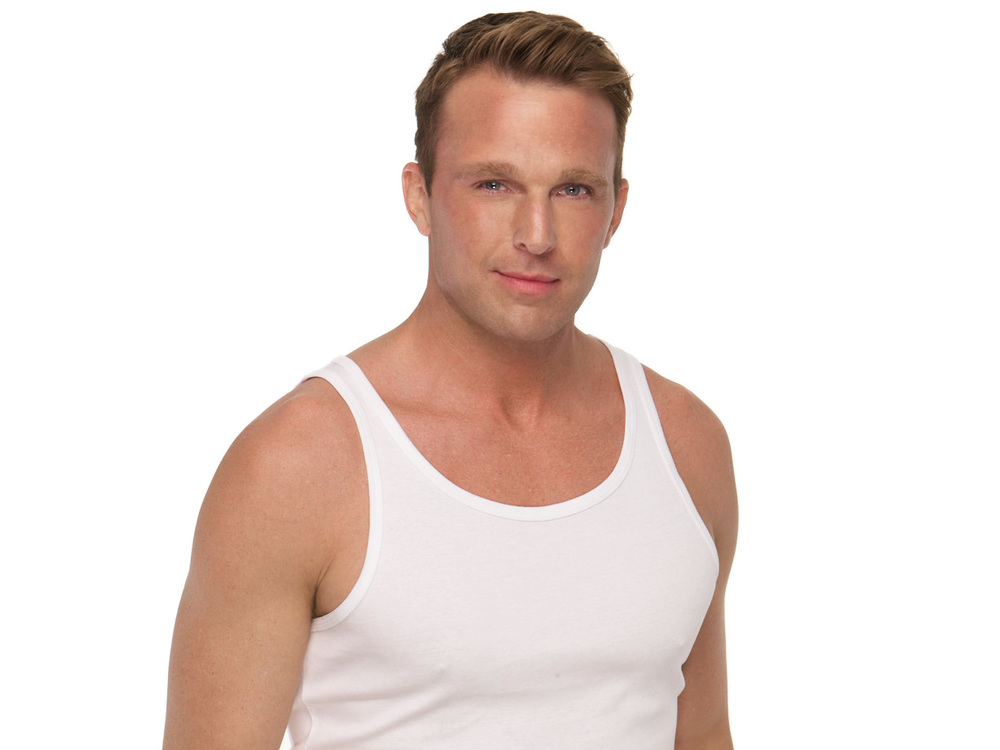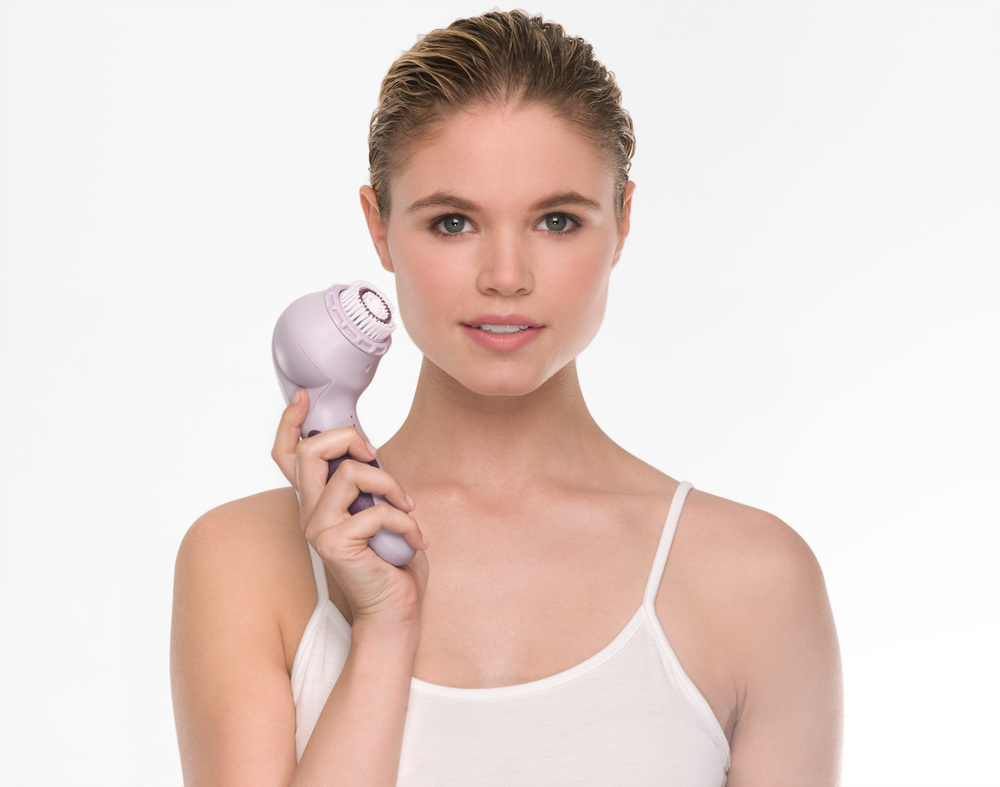 Large productions are always fun and rewarding, and this long-awaited beauty shoot was especially so.